The Syrian opposition: who's doing the talking?
The media have been too passive when it comes to Syrian opposition sources, without scrutinising their backgrounds and their political connections. Time for a closer look …
The Syrian National Council
Bassma Kodmani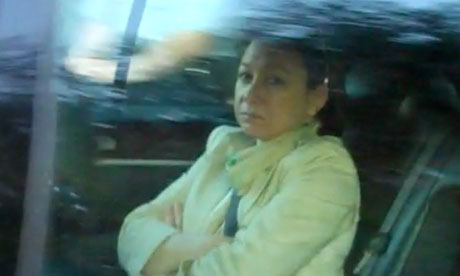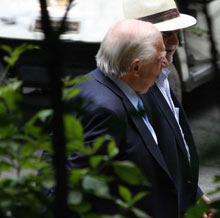 Radwan Ziadeh
Ausama Monajed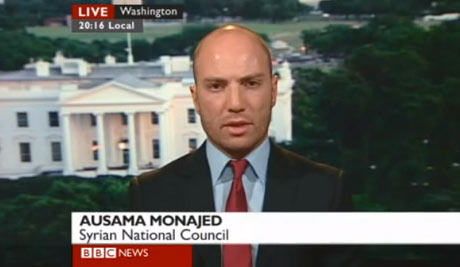 "Several US diplomatic cables from the embassy in Damascus reveal that the Syrian exiles received money from a State Department program called the Middle East Partnership Initiative. According to the cables, the State Department funnelled money to the exile group via the Democracy Council, a Los Angeles-based nonprofit."
The money
Michael Weiss
The Syrian Observatory for Human Rights
Hamza Fakher